It's that time of the week again… Friday!!
There is just something about the feeling I get on a Friday. We have pizza Friday at our house most weeks! We buy a frozen pizza, mozzarella sticks and other goodies, pop in a movie and relax together as a family. After a week full of karate, homework, work and errands, it is so nice to just do nothing.
This week, I have some seriously cute stuff for you guys! I hope you enjoy! XOXO
Lady Jayne: I found this website completely by accident! At work, we have a Holiday Bazaar each year where people donate used items and they sell them for cheap. My friend bought a cute notepad and pen set at the Bazaar from a shop called Lady Jayne so she googled the name and we were in love! You guys, the products from Lady Jayne are super cute and reasonably priced. They have everything from stationary and home decor to pet accessories and beauty products. You have to check them out!
Drop Waist Pleated Maxi Dress: How perfect is this dress?? The shape is so flattering for all body types and the color is just gorgeous! Snag this beauty currently on sale for $39.99 on Modcloth for your upcoming holiday plans! While you're there, take a look around Modcloth if you have never shopped there before. They have such cute stuff!
Gingerbread Latte Shower Gel: Is there anything better than the smell of the holidays while you take a nice relaxing shower? Bath and Body Works has you covered. They have a huge selection of seasonal scents but my favorite by far is the Gingerbread Latte products. The shower gel is $12.50, not bad!
Ombre Cateye Sunglasses: I have a pair almost identical to these sunglasses and I love them! I have had them for awhile now and I wear them literally everyday. The size of the frames are super flattering and I am definitely a cateye sunglasses type of girl! This pair is $14.99 at Target.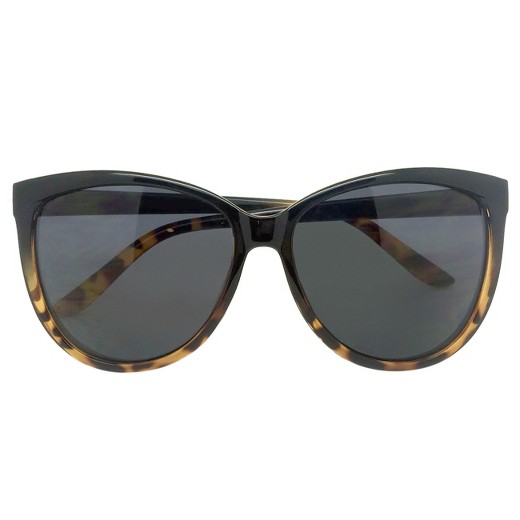 Copper Industrial Light Lamp: I am obsessed with this lamp! My husband and I are planning to re-do a lot of our decor in 2018 and this lamp is definitely going on the list. You can get this beautiful piece at Primark for $7.00. Yes…$7.00!
Coty Airspun Translucent Powder: I have heard about this powder for awhile now and saw it used on so many Youtube beauty channels! I decided to buy it recently and oh my gosh, I love it! It definitely lives up to its reputation. I have been using it everyday to set my foundation and concealer and my makeup has stayed in place all day! Want to know what's better than the quality of the product?? The price! Add this powder to your makeup bag for $6.99 on Amazon!
Inspirational Quote: I love this quote! You can buy a framed print and hang it in your office for $19.00 at Craft Street Design!